zoom
view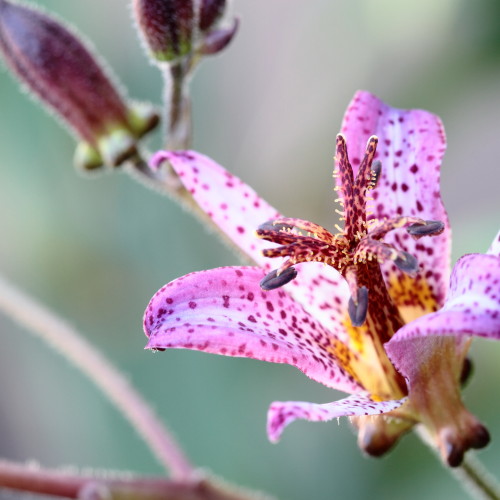 Courtyard Garden Landscape
zoom
view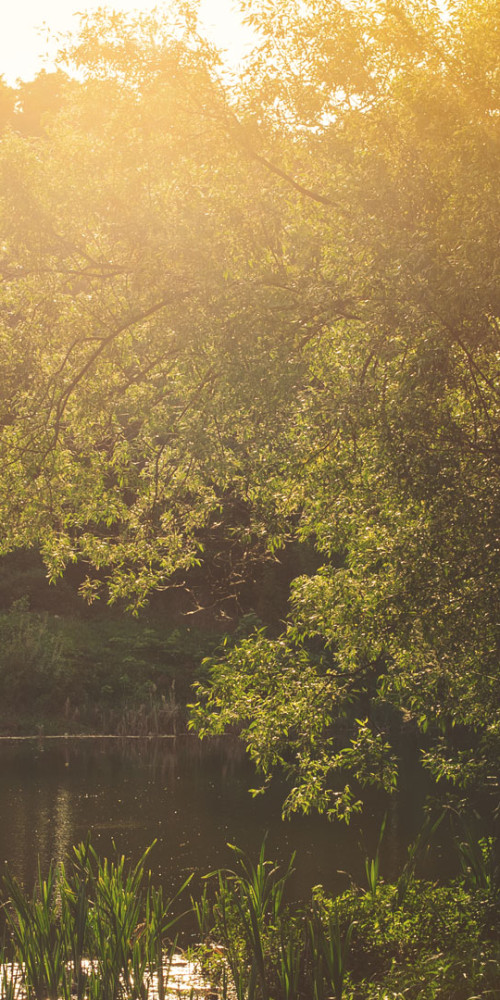 zoom
view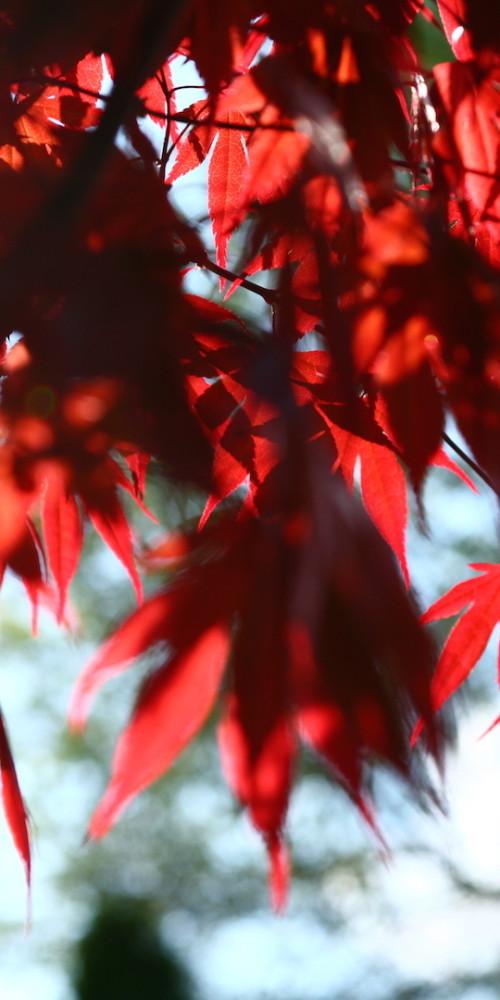 zoom
view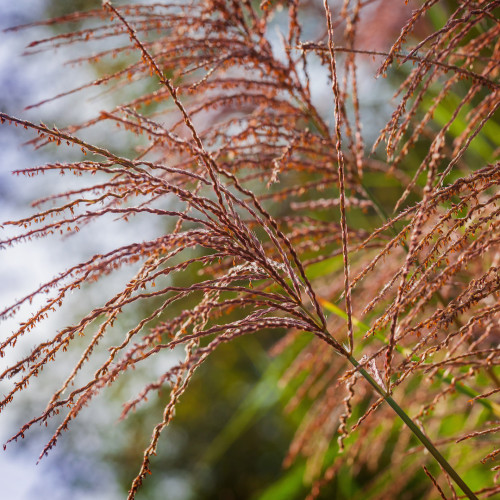 zoom
view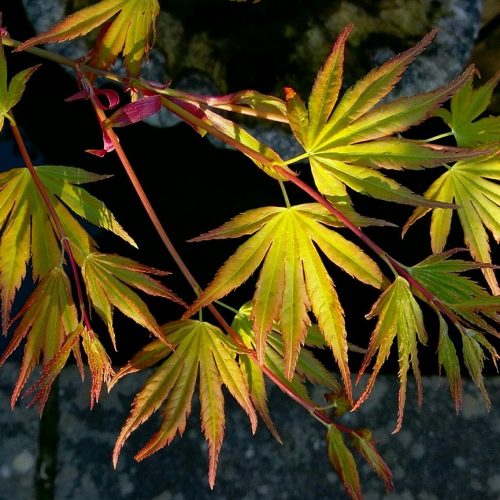 zoom
view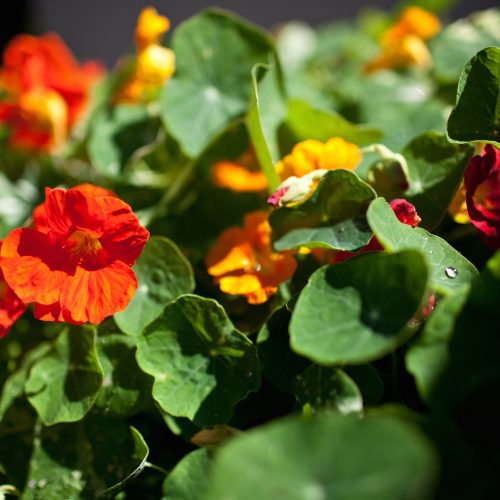 Show Garden, Small Gardens
zoom
view
The Brief
The design consultation begins with an initial meeting between the client and the designer, usually on site.  During this meeting the project and the area in question is assessed.  Taking care to work with you, the client, we look at everything that will help to create the design for your garden.  Environmental factors are checked, your aspirations for the garden, the garden's history and of course your budget.  This forms the brief for your project.  A site survey is arranged and a follow up meeting is agreed to explore preliminary concepts.
All meetings are by prior agreement. Depending on the extent of the project there may be a number of meetings, some can be via telephone or conference links. The number of these is very dependant upon the individual requirements of each commission, there is no standard commission.
Site Survey
It is important to have a site survey.  This assists in removing ambiguity in the project's potential, enabling a fuller understanding of the location and providing important information to assist with costing the project build.  I will arrange the survey.
Design Development
A meeting with you refines the brief and preliminary concepts are explored, which includes budget considerations.
Working with the site survey and agreed concepts, design development begins and steadily progresses to establish a design for the garden.
At EGL Design we design from the heart to create a garden that is in harmony with your home; elegant and inviting.  Every project is important to us.  Our aim is to always create a well designed harmonious garden which is grounded in reality.  An exterior that personally reflects you and your home, and inspires a sense of well-being.
The Design
Once the design is agreed and completed, the designer will provide a Masterplan of the garden landscape. The Masterplan will include hard landscaping details and soft landscaping locations.  This is an important document to enable contractors to tender for the project build.  EGL Design can assist with the tendering process and produce any additional technical drawings if required.
You, the client will receive a copy of the Masterplan together with 3D images if required.  Trusted contractors are invited to tender for the job of building the garden.
Project Build
The garden is built according to the Masterplan and specification.  It is recommended to keep in contact with the Garden Designer; the designer holds the vision for the garden and will ensure that the final outcome is the agreed design, from paper to reality.
EGL Design is experienced in delivering from paper to reality and we like to be personally involved in each project.  Eileen enjoys conveying the vision to the contractors and ensures that each design detail is implemented in an authentic and timely way.  It is this combination of professional communication and genuine commitment that make our projects successful, resulting in harmonious and enjoyable outdoor spaces.
Project Support Services
To support the project build to a successful outcome, the following additional drawings and information may be required.  EGL Design can provide these if requested.
Section and technical drawings
Planting plans
3D Drawings
Tenders
Project supervision and administration
Maintenance schedules
Fees
There is no charge for an initial enquiry.
Each commission, no matter how large or small, offers unique design opportunities. At EGL Design we feel it is important to reflect these in our design work as they contribute to creating the unique and personal gardens our clients like to enjoy.
Pricing schedule**
Garden up to 150 sqM                £500 – £600
Garden 150 sqM to 450 sqM      £600 – £960
Garden from 450 sqM   Onsite consultation + a free price proposal
1 hour onsite consultation within 25 km from office £55
1 hour onsite consultation within 50 km from office £85
1 hour onsite consultation within 75 km from office £115
We are happy to travel further afield please call to discuss
Onsite Design: outline 2D schematic :- Start from 1 hour onsite consultation + £155
Planting plans with planting schedule:-  Start from £210 one day's work
Plant selection at nursery with client if required; Based on hourly rate + travel costs.
A 25% deposit secures your design position and is required prior to the commencement of works
** These prices are for a relatively standard site.  Fees are dependent upon the size and complexity of each commission.  Following a site visit these may be subject to change.
'We approached Eileen to design and provide project support to build a children's garden to accompany the new Noah's Ark Children's Hospital for Wales. Eileen gave an entirely new character to a previously dull location, her ideas have transformed this area to a warm and inviting garden, which now compliments the Noah's Ark Children's Hospital for Wales. It has surpassed our expectations. Eileen really listened to us and consulted with us throughout the entire process, she put forward ideas and concepts which were both practical and inspiring, giving us confidence that the considerable investment in our garden would be well spent. Eileen worked closely and professionally with the entire team, clearly communicating the design vision to our project team who delivered on time. The quality of the garden is excellent, we would recommend Eileen without hesitation.'

'We worked alongside Eileen at the 2014 RHS Chelsea Flower Show to create the Lechuza trade stand. We found Eileen to be a pleasure to work for. Her management of the project was suburb, despite the very tight time frame and it being her first experience of working in the challenging environment of the RHS Chelsea Flower Show. As well as her great project management skills, Eileen's positive approach and keen eye for detail meant the stand really stood out amongst the others and received many compliments from visitors and judges. Eileen's ability as a garden designer is unquestionable. Her design material proves this whilst potraying her visions in a clear and beautiful way. We would have no hesitation in recommending her.'